The boys are all back to school, and here I am with a little more empty space in my day.  Being a blogger and working from home gives me so much flexibility, and I'm so grateful that I have the ability to choose what fills that space, but sometimes the pressure of deciding how to fill it is overwhelming.  There are so many "worthy" ways to fill it, and so many opportunities I want to say yes to.  I deeply want to be intentional about living a full life, instead of a busy one.  Maybe you feel that tension too?
I'm finding that if I start the day without a plan, my natural tendency is to be a little aimless and maybe even a little lazy.  I may start things and never come back to them.  I'm easily distracted by social media and endless scrolling or online browsing, and I while rest is definitely something we all need, I don't love the feeling that comes from a day of unintentional rest (translate – wasted time).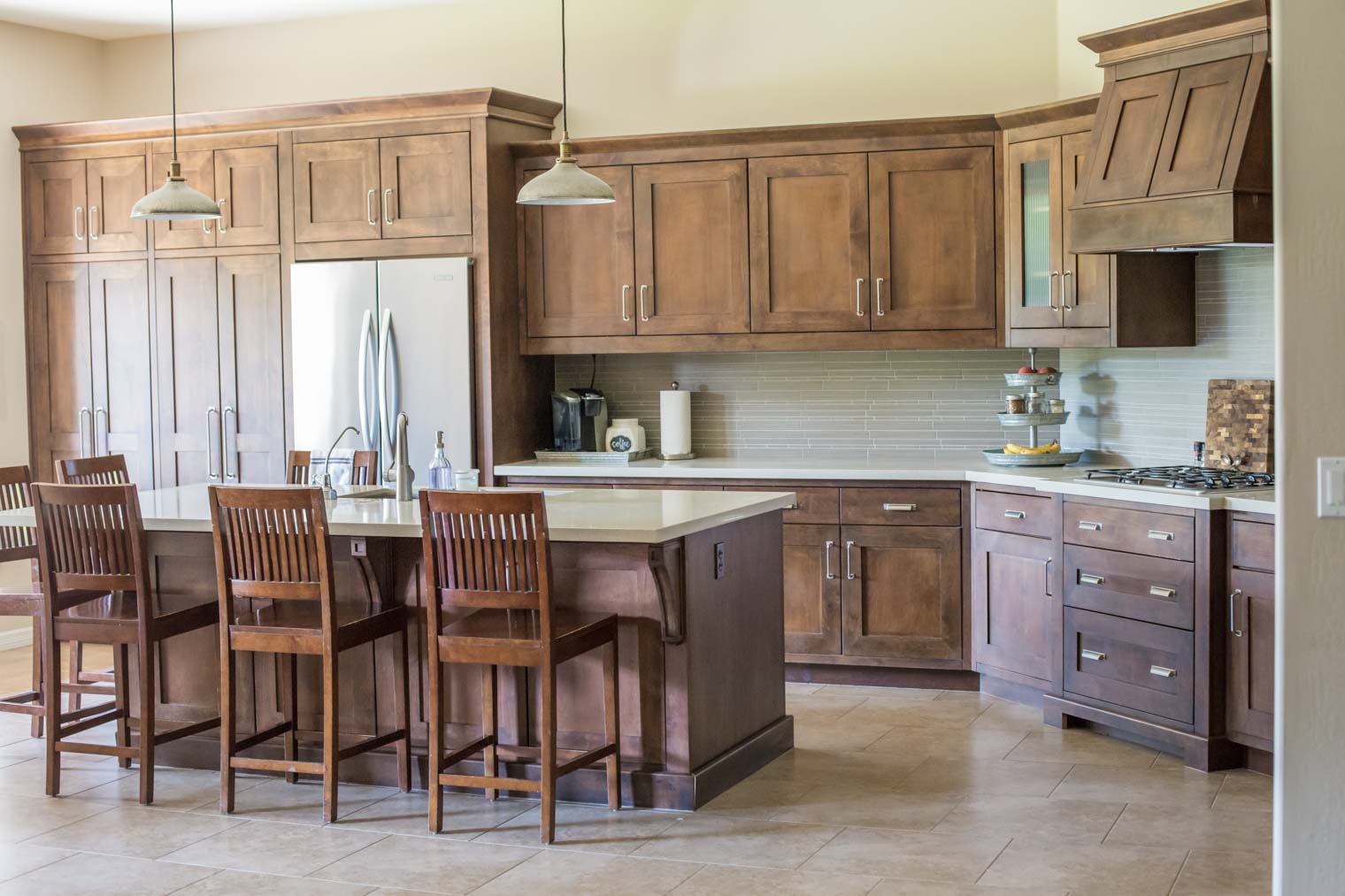 I'm also realizing that everything goes much more smoothly if I have my own personal, home, and blogging related tasks done before the boys get home from school.  As they get older, that time between when they get home from school and when they go to bed is much busier.  There are after school activities like piano lessons, soccer, golf, and church.  Homework is definitely more of a thing now, especially for my oldest.  I really try and make it a priority to all sit down together for dinner… the kind where the table is set, water glasses are filled, and maybe even a napkin slipped under a fork?  You get the idea.  We might have some family play time after dinner, and then it's showers, books in bed, and lights out.
Truly, I'm terrible at multitasking and have no desire to improve my skills. If I want to be able to look my boys in the eye and hear the details of their days, answer all the questions both deep and random, behold their newest Lego creation with the right amount of wonder, and be ready to mediate ALL the scuffles with patience, I know I'm better off not trying work on other activities during these afternoon hours.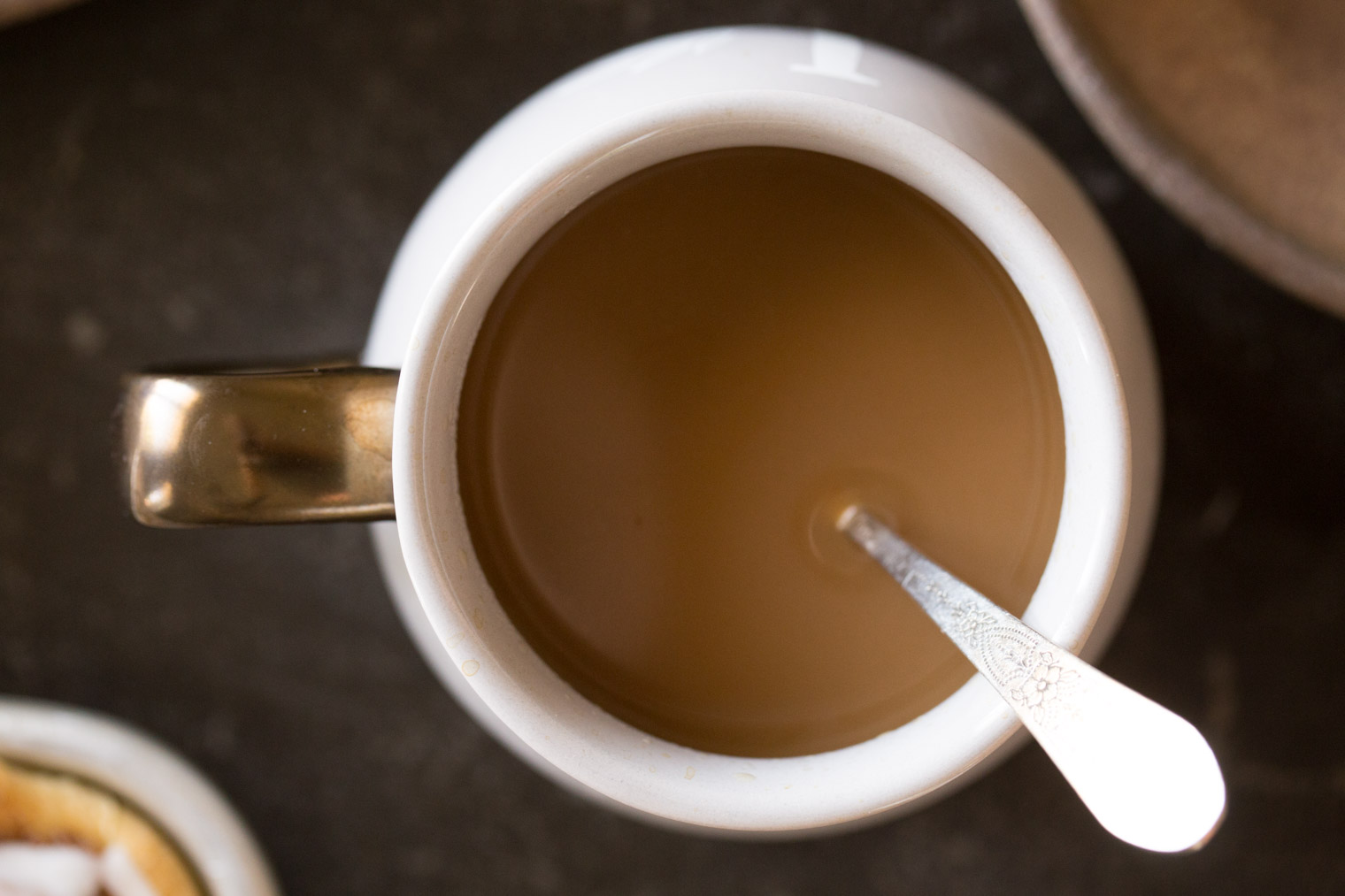 One practice that has helped me decide how to spend these precious quiet morning hours is to list out all the things I want to make a priority – daily and weekly.  Then I write out a daily rhythm to follow.
I choose to call it a rhythm rather than a schedule because it feels softer and more flexible.  I don't want to be ruled by a daily to do list or a schedule because I know that each week will vary and I'll be frustrated and likely to give up if there's no room for a pause or deviation in the rhythms I've set out to fall into.  Being available to help out a neighbor, family member, teacher or friend means leaving space for the unexpected.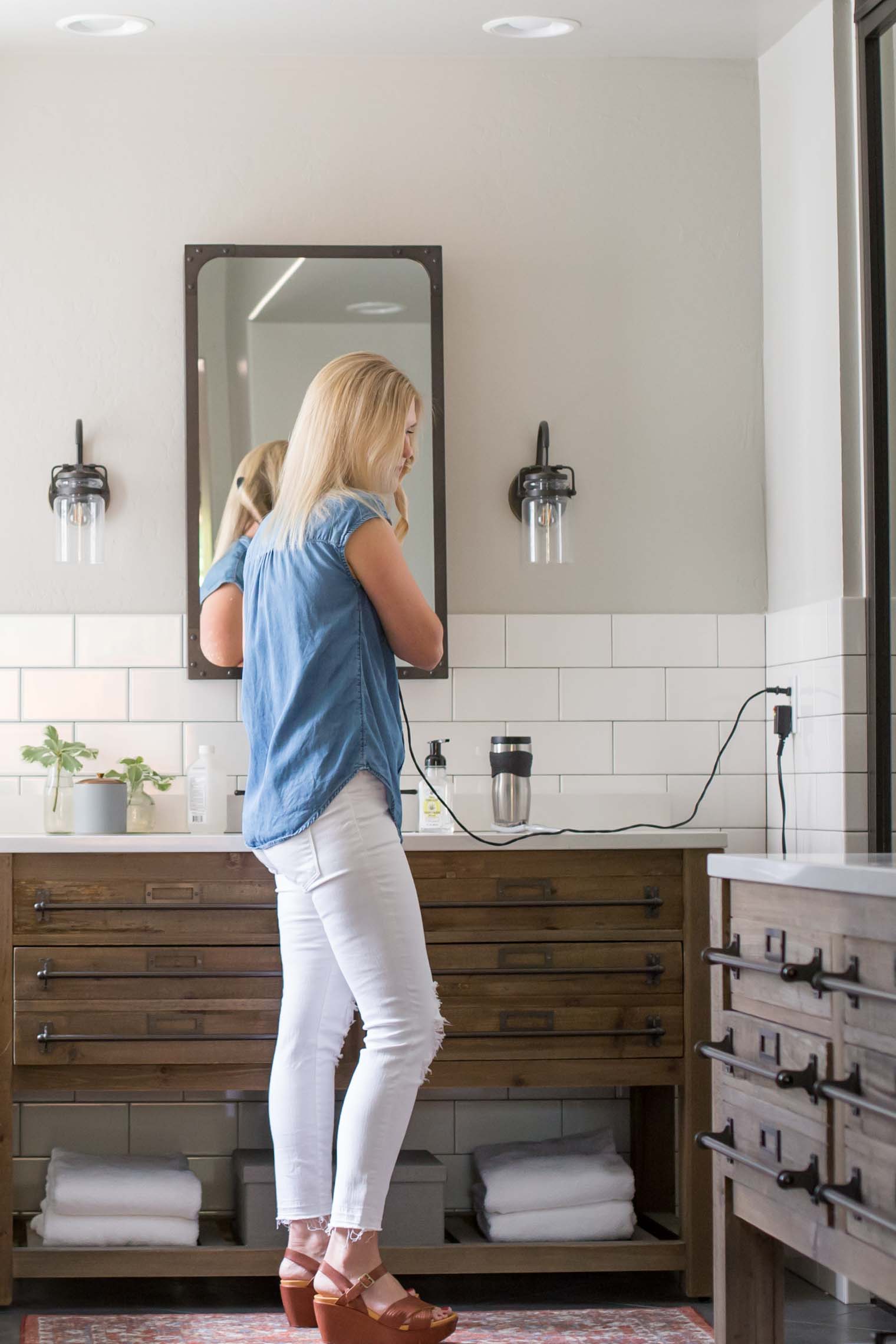 Daily Priorities
start one load of laundry
Bible study homework/ prayer
stretching/strengthening routine
shower/ get dressed/ give some attention to hair and face
tidy up the house (basket routine)
deep clean one room of the house
1 hour blogging/ social media sharing/ answering comments and questions
dinner prep (what can I do ahead that will make it easier later?)
Weekly Priorities
plan out dinner menu
meet up with a friend
recipe testing – photo shoot day
grocery shop/ run errands
visit my grandparents
go to church and serve in a ministry
go for a hike with friends
Friday lunch date with Cory
organize one area of the house
Writing down these rhythm goals and posting them where I can easily see them helps me naturally go through my morning with a plan.  It's flexible and fluid, and allows for real life to happen, but it helps me to remember the things I want to spend time doing.
Do you struggle with finding your rhythm? What are some ways you've found to make the most of your time?