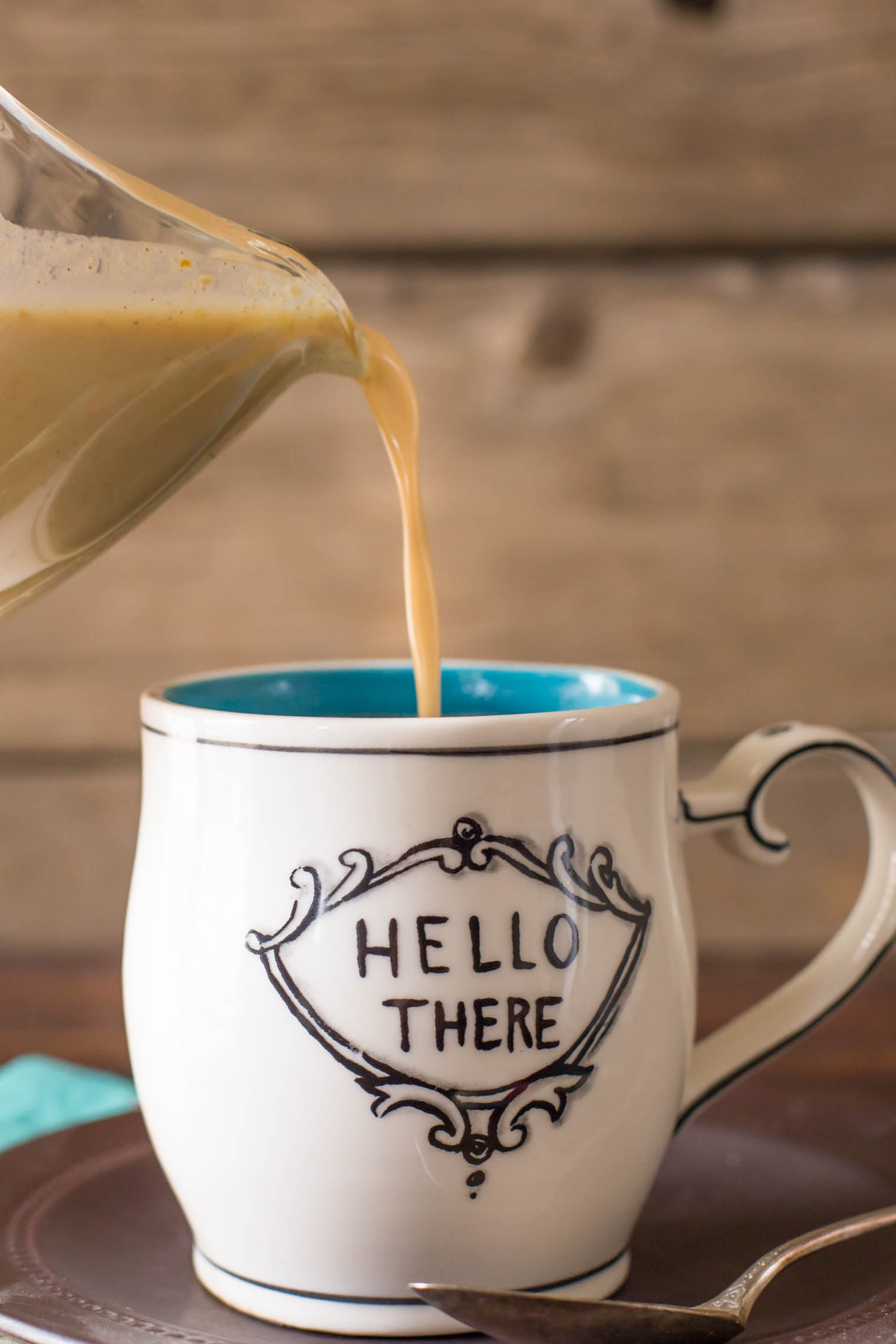 Well hello there! Let's have a chat. Have you ever stopped to ponder this question:
What is it that makes something LOVELY?
I used to think that I would love, cherish, and treasure my home when I finally had everything painted, tiled, furnished and accessorized the way I pictured it in my head.  I scrolled through endless sources of inspiration, and as my mind was filled with all kinds of possibilities, the unwritten but heavily implied standard of what was "enough" rose higher and higher until it felt unattainable and burdensome.  Discontent and frustration replaced the excitement I once had.  Maybe you can relate?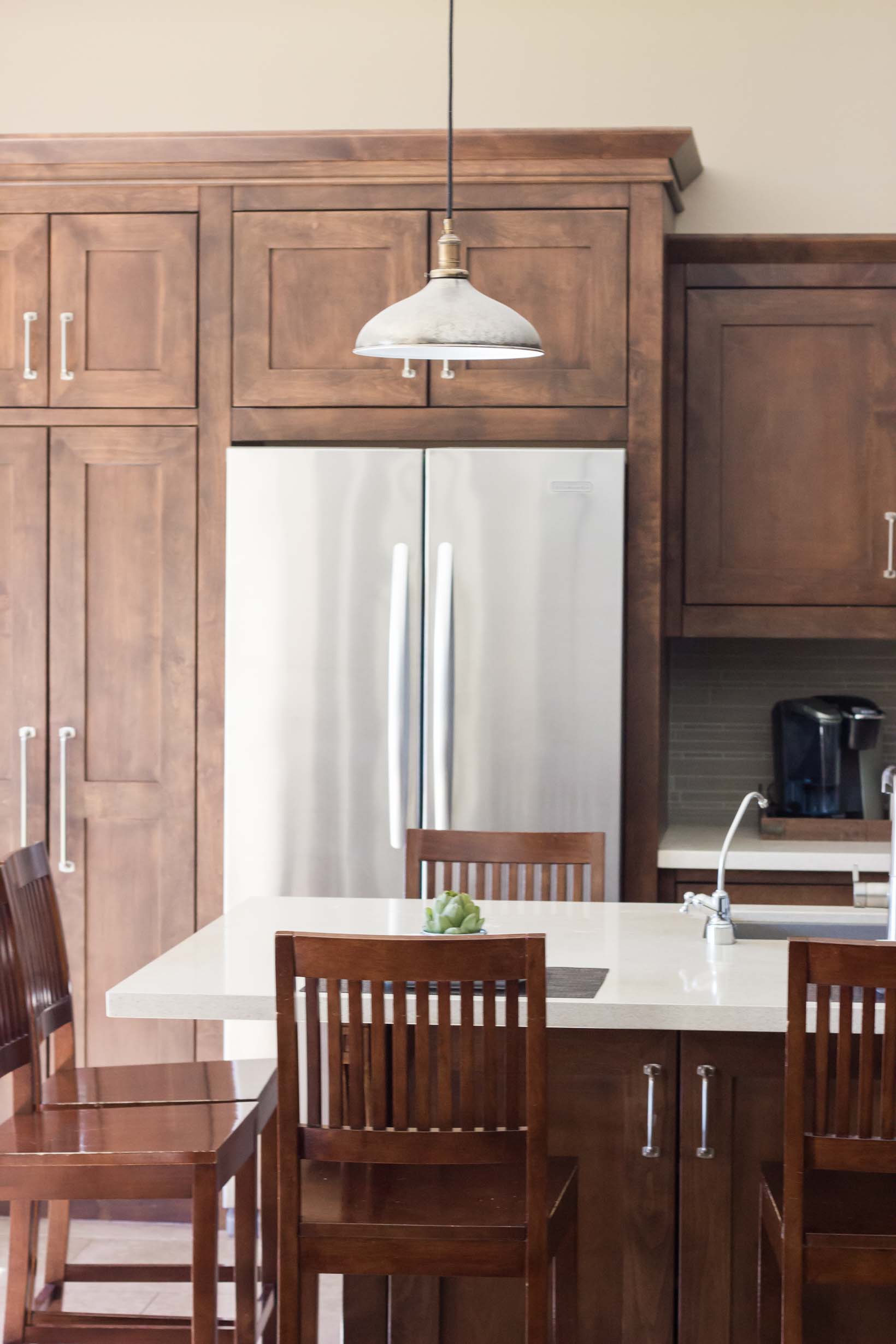 But then one day I was reading a story to my boys.   Very unexpectedly, one written line struck deep.
"And they were lovely because he loved them."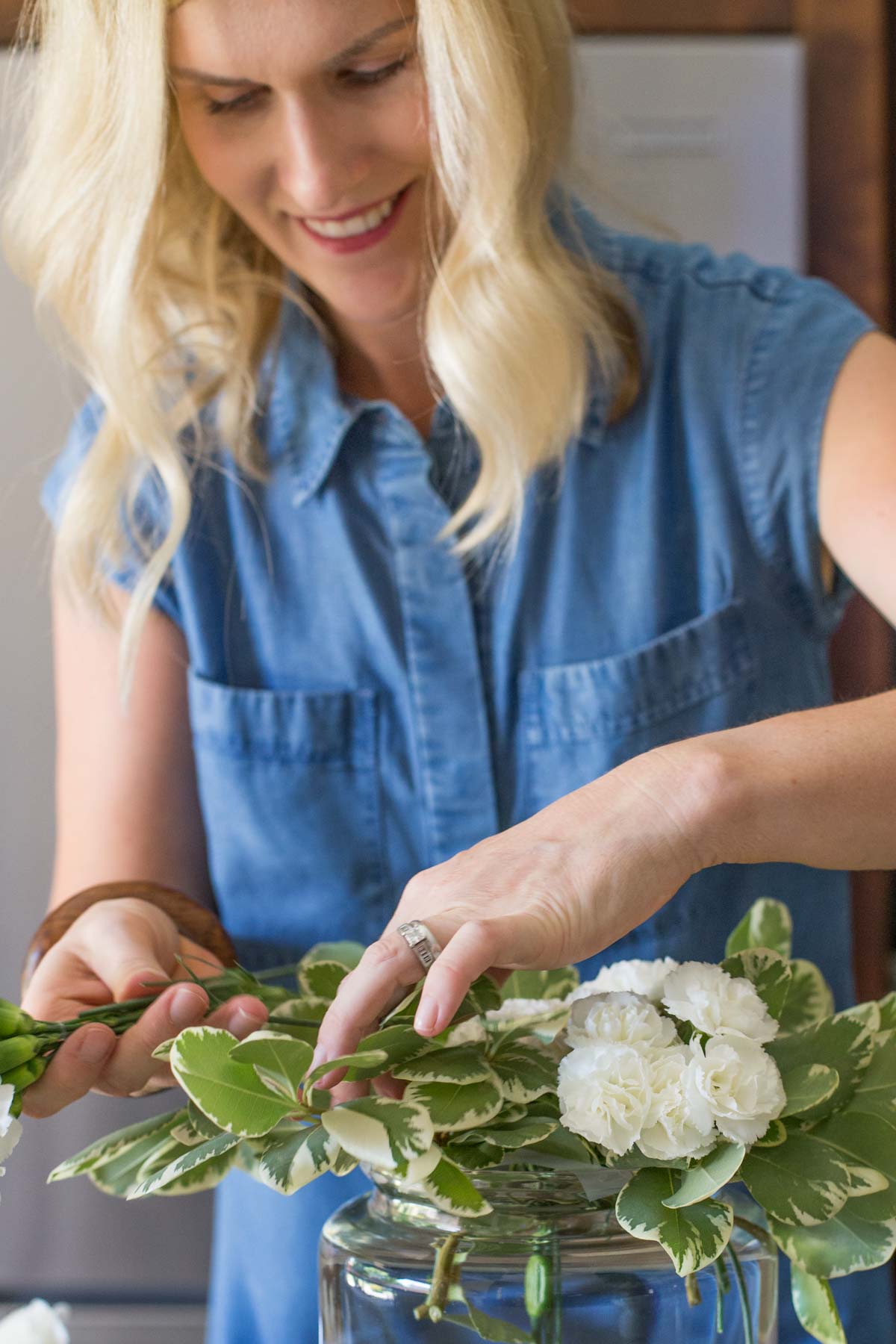 Maybe what makes something lovely is the way that it is loved by someone.  When a home is loved and cherished, it is well taken care of and it's faults are overlooked.  It is warm, appreciated, and welcoming.  It becomes a space for creativity to thrive.  It is lovely.   When a friendship is loved, it is nurtured, intentional, and forgiving. It is lovely.  When the human heart knows it is loved, it is free to live authentically without insecurities, and the love spills over and out to those around it.  It is lovely.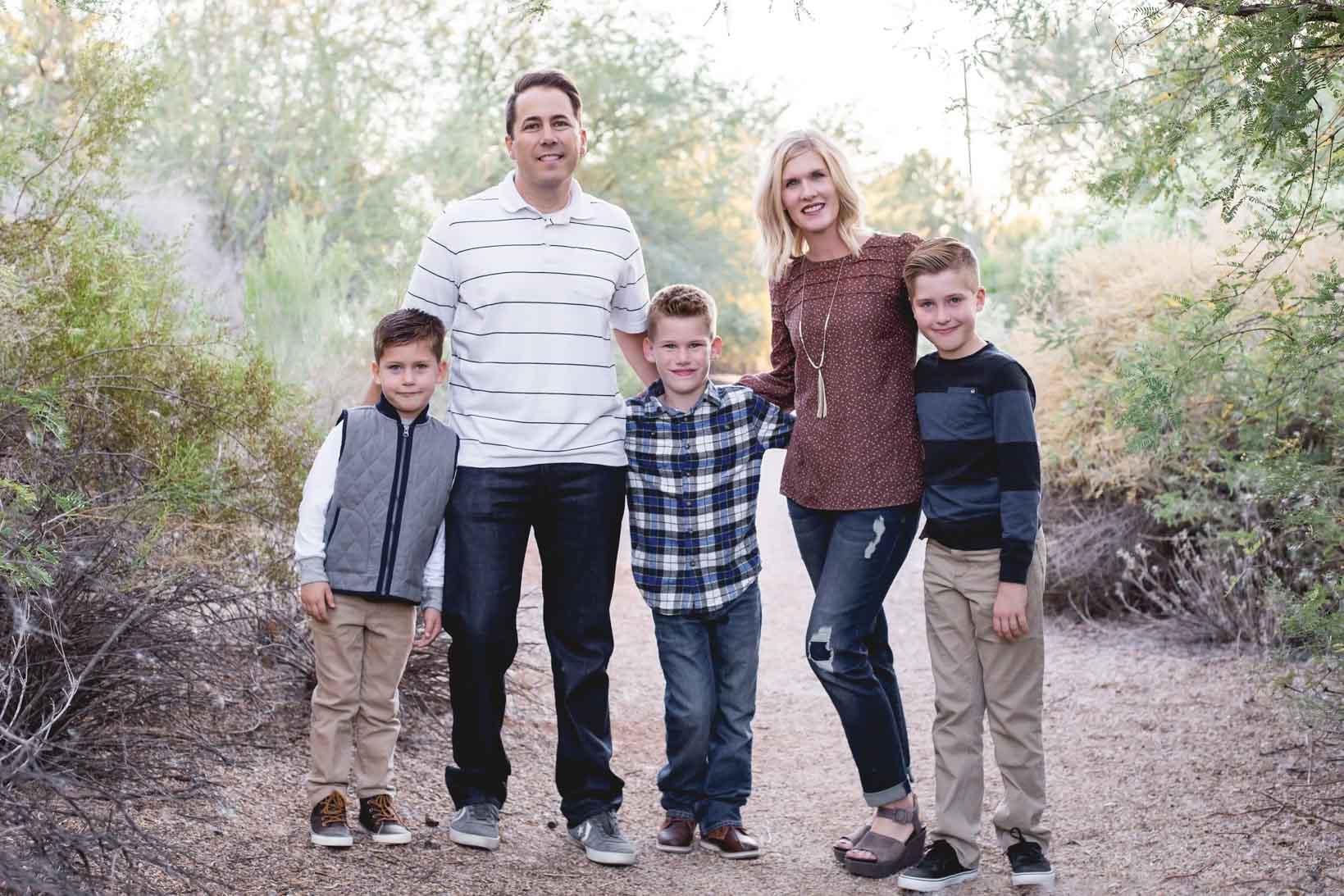 Beloved, maybe you too enjoy nurturing the souls and spaces around you.  My hope and prayer is that the ideas shared here will inspire and encourage you that what makes something lovely isn't how much it cost, how new or shiny, or organized it is, but how well it is loved!  Let's purpose together to love well, shall we? I can't wait to see where this leads.  Thanks for stopping by!
Disclaimer: the links in this post for The Jesus Storybook Bible are Amazon affiliate links.